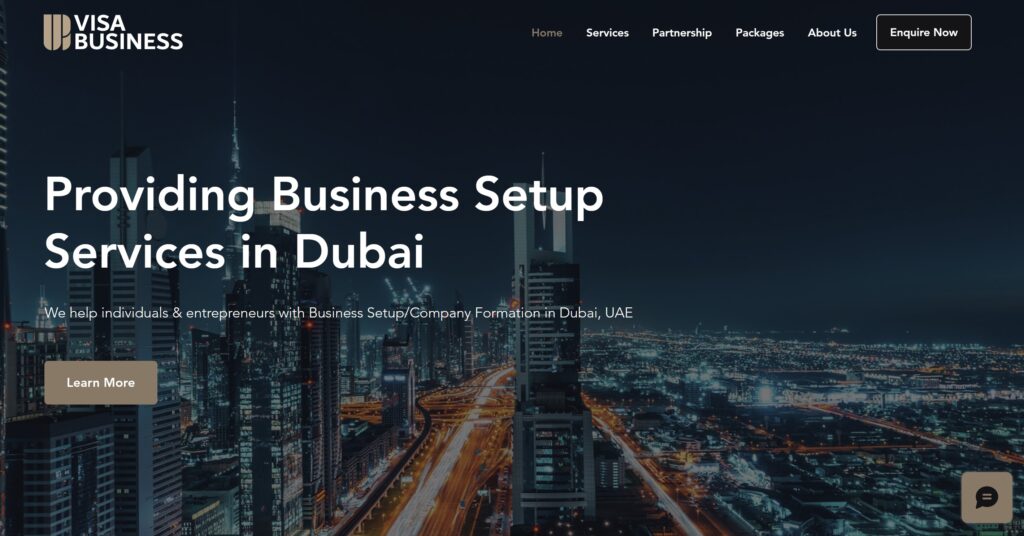 Visa & Business is a prominent business setup and Company Formation services provider in Dubai, UAE.
Tech Center X was approached by Visa and Business, to design and develop a new website that would showcase their services, expertise and increase their online visibility.
Key features of the website include:
Custom design with a clean and professional look.
Responsive design for optimal viewing on all devices.
Easy navigation to showcase services and case studies.
Integration with social media and contact forms.
CMS for easy management and updates of content.
Search engine optimization for improved visibility and search rankings.
Our team of developers and designers worked closely with Visa and Business to understand their specific needs and developed a website that not only looks great but also provides a seamless user experience and easy access to the services they offer. The website has received positive feedback from clients and has helped Visa and Business to increase their online visibility and credibility, resulting in an increase in clientele.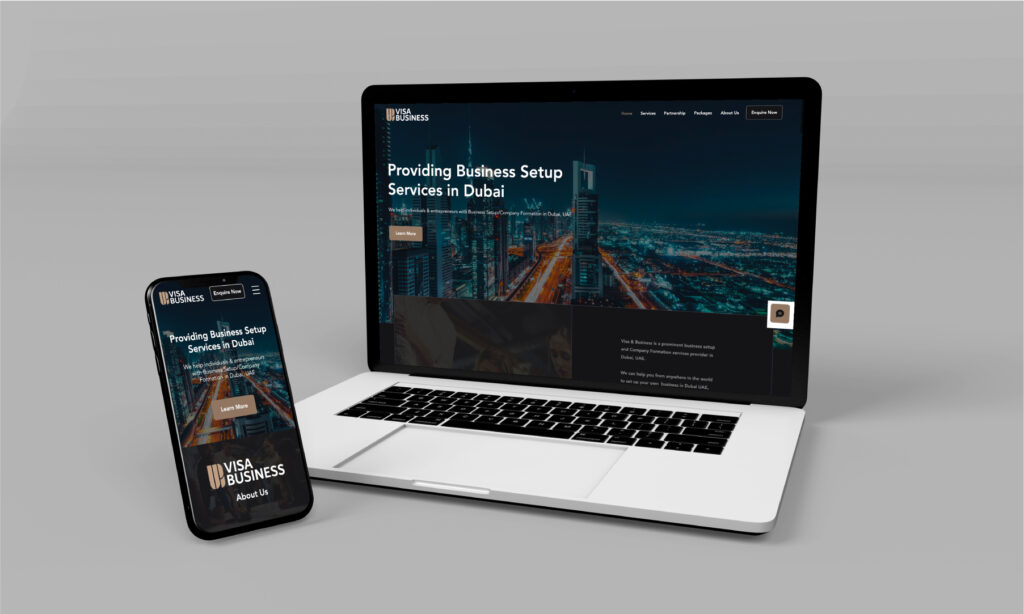 We are proud of the work we have done on the Visa and Business project and believe it to be a great example of our business website development capabilities. We look forward to the opportunity to work on similar projects in the future.
To check their website: Visa And Business | Business Setup | Dubai