Juventix Middle East is a company that specializes in providing medical aesthetics products, they approached Tech Center X to design and develop a new website that would showcase their products, services and expertise, and increase their sales.
Key features of the website include:
Custom design with a clean, modern and professional look
Responsive design for optimal viewing on all devices
Customizable product page with multiple images and detailed information
Integration with social media for easy sharing of products
CMS for easy management and updates of products and content
Our team collaborated with Juventix Middle East to understand their specific needs and created a website that not only looks great but also provides a seamless user experience and easy access to their products. The website has received positive feedback from customers and the client has seen an increase in online sales since its launch.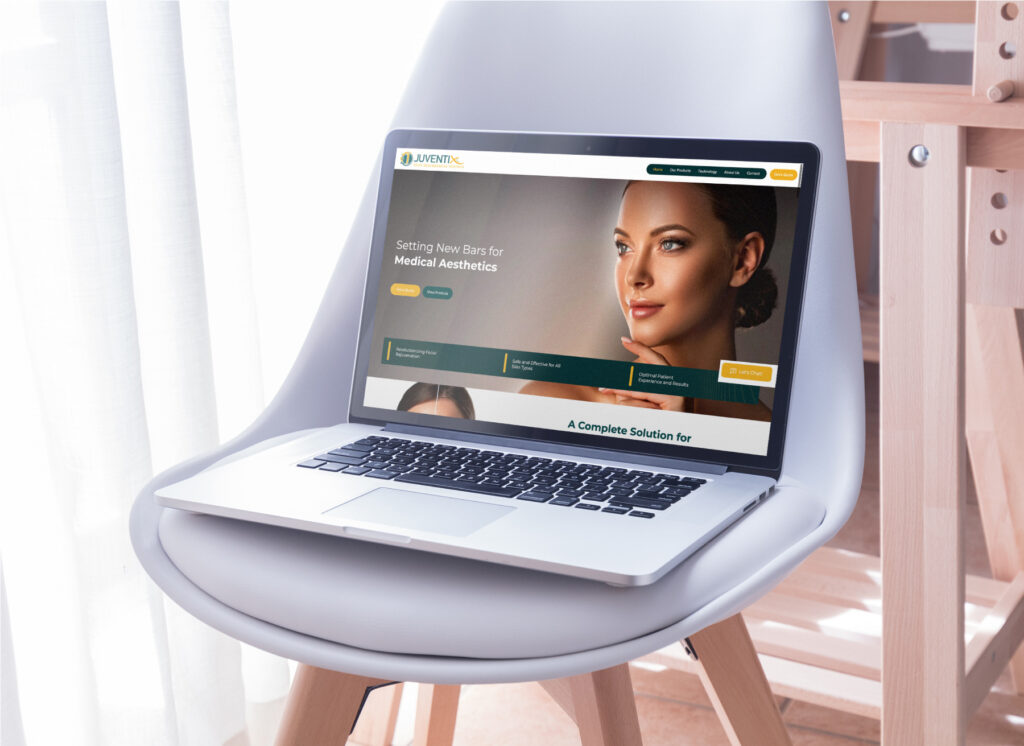 We are proud of the work we have done on the Juventix Middle East and believe it to be a great example of our website development capabilities. We look forward to the opportunity to work on similar projects in the future.
To check their website: Juventix Middle East | Setting New Bars for Medical Aesthetics (juventix-me.com)